The amount of data that flows from, to, and through businesses is enormous. Because this data is growing so rapidly, it is beyond the reach of many organizations to utilize it.
Successful businesses effectively use the abundance of data they have access to. This enables them to make more reliable forecasts, data-driven decisions and pursue better strategies.  
Acquiring and utilizing data results in:
Data-driven and automated decision making
Cost reduction
Industry and customer insights 
We are by your side helping you gather the right data and use it in a meaningful way that will help you grow your business.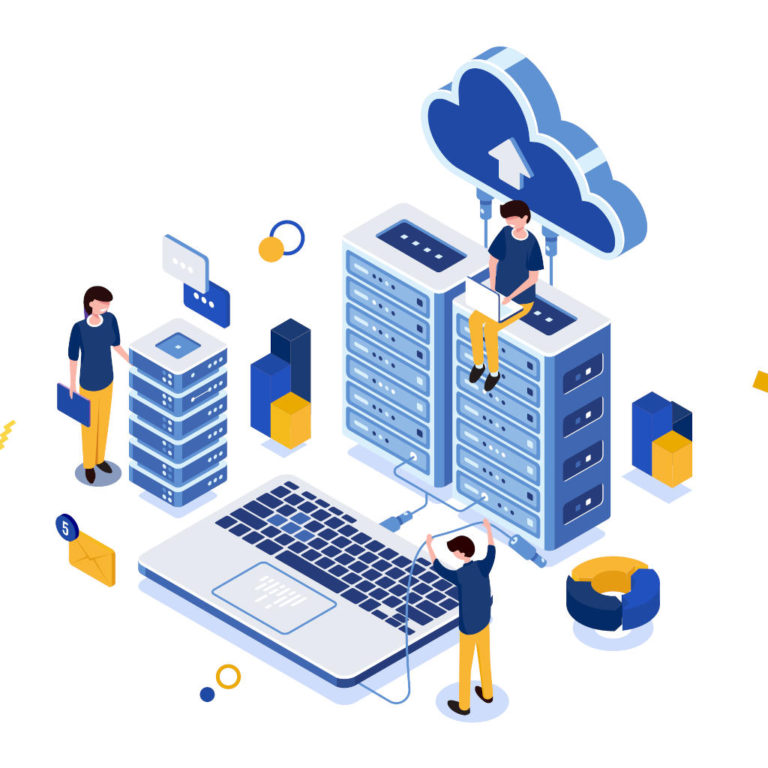 Data extraction/gathering
Information gathering from multiple sources such as (websites, excel sheets, API's), combining and cleaning the data, and providing it in the required format. Real estate agents and e-commerce owners have benefited of such services.
Data Analysis and Reporting
Automated research of marketplaces such as Amazon and Etsy to identify which keywords are ranking high. By following and identifying high ranking keywords/niches we helped for example book authors choose the topic of their next book. Dropshippers are also big fans of these services.
Competition Spy
Gathering competitors data, analysis and visualization.
Etsy Quantitative Market Research Tool
A data driven method to decide which products to sell.
HR Recruiters Tool
A script which automates the search process for opened job positions.
"I used Gabriel and his team to create a web application for my business. Throughout the whole process he was a complete professional. Working with him was more like having a partner in the project than a hired freelancer. So yes I would definitely recommend Gabriel for any other project."
Michael Gouteff
OWNER AT DUNROSS RECRUITMENT
"Gabriel was friendly and professional. As far as timeliness and due dates, he made sure to meet each and every one of them even after additional milestones were added. He has a clear concept of how to bring ideas to fruition. Definitely would hire again".
Roy Jones
PROPERTY AND BUSINESS INVESTOR
"True professional. He will help you in no time and provide high quality work!"
Dave Van Doninck
DESIGNER AT VANDONINCK GCV
"Gabriel knows what he does, and he understands requirements very fast. Not only will he deliver what you ask, but he also improves and makes suggestions on what could be done better. A great programmer to work with."
Bjorn Marievoet
REAL ESTATE AGENT AT WALBERSIMMO
Your project could be here too!
Are you interested in a 30 minute free consultation without further obligation?