CUSTOM SOFTWARE DEVELOPMENT
Winning businesses adapt to new situations, seize new opportunities, and are atypical at times. 
Is your business ahead of the pack? Did you outgrow your current software? Did you try off the shelf available software, but it does  not fit your specific needs?
We tailor custom software for your specific needs and requests.  At later stages we would gladly help you add new features and make adjustments so your software keeps supporting your new business needs.
Tell us your vision and together we can make it happen. Our developers are experts with many years of combined experience in software engineering. We will create your software solution, which will will give you the flexibility and competitive edge you need.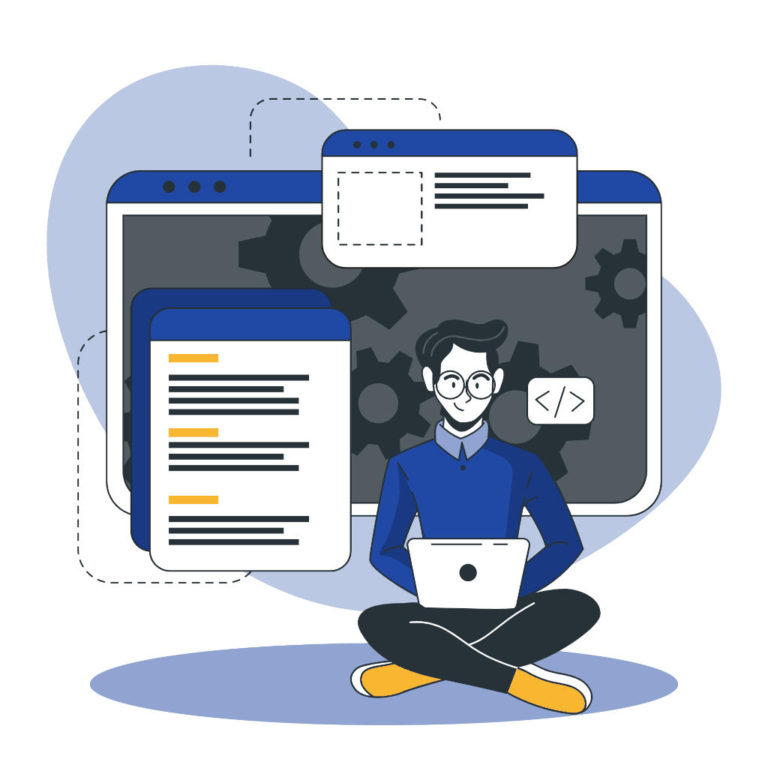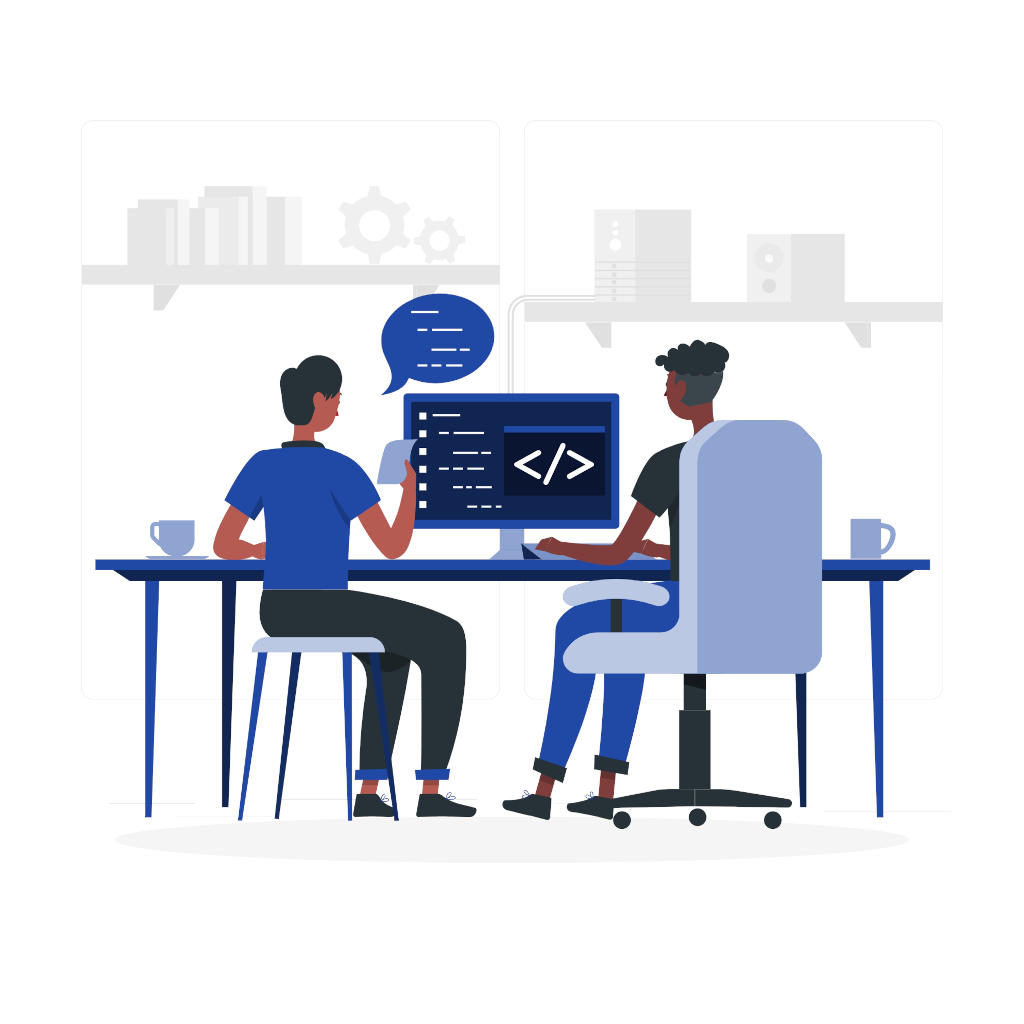 We believe that the software we build should support your business needs and expectations. The development process that we follow is done in steps.
During the project, you become part of the development team. We will work closely together and you will be involved every step of the way. Writing custom software demands a great involvement and time investment from us together.
The first step in the process is to fully understand and record your wants and needs. Herefore, we will want to speak to the people who will use the software. We then translate your expectations into actionable requirements.
At the end of every step, after we implement part of the overall functionality, you have the opportunity to evaluate that part of the project and make comments. The closer we work together the better the final product will fit your needs.
We value transparent communication so we can deliver a project fully customized to your desires. Depending on what you envision we provide you the right web-based or mobile solution for your needs.
Etsy Quantitative Market Research Tool
A data driven method to decide which products to sell.
Sport Betting Odds Comparison Tool
This tool orders the bookies in order of best return for your bet.
Real Estate Valuation and Prospecting Tool
A dynamic, future proof prospecting method in the real estate world.
"I used Gabriel and his team to create a web application for my business. Throughout the whole process he was a complete professional. Working with him was more like having a partner in the project than a hired freelancer. So yes I would definitely recommend Gabriel for any other project."
Michael Gouteff
OWNER AT DUNROSS RECRUITMENT
"Gabriel was friendly and professional. As far as timeliness and due dates, he made sure to meet each and every one of them even after additional milestones were added. He has a clear concept of how to bring ideas to fruition. Definitely would hire again".
Roy Jones
PROPERTY AND BUSINESS INVESTOR
"True professional. He will help you in no time and provide high quality work!"
Dave Van Doninck
DESIGNER AT VANDONINCK GCV
"Gabriel knows what he does, and he understands requirements very fast. Not only will he deliver what you ask, but he also improves and makes suggestions on what could be done better. A great programmer to work with."
Bjorn Marievoet
REAL ESTATE AGENT AT WALBERSIMMO
Your project could be here too!
Are you interested in a 30 minute free consultation without further obligation?