Do you want to reduce or fully abolish the boring and repetitive tasks from your business?
Our aim is to construct tools/bots which will execute these boring and energy draining, but necessary tasks for you.
We helped our customers integrate and centralize their data from different files, CRM's and databases in one control center. Now all their incoming leads are gathered in one place. They can automatically handle sale follow-ups, email- sequences and text messages. 
Financial consultants, HR professionals, and real estate agents have benefited from these services.
Are you craving to automate some specific daily procedure from your business? Let us know and we will gladly help you freeing up your time.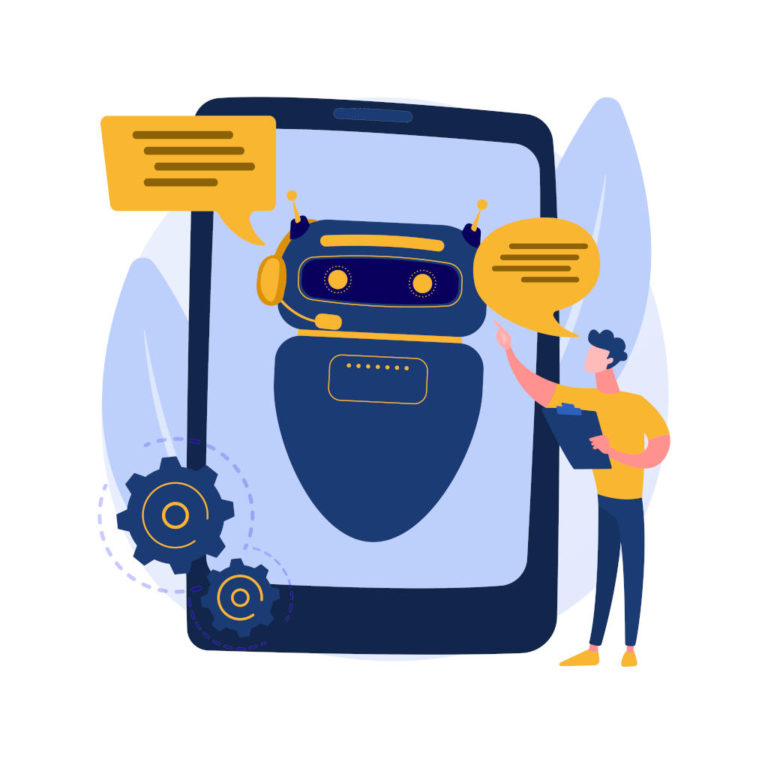 Toneden Intuïtieve Dashboards
We have built intuitive dashboards on top of the Toneden.io platform.
Video Commenting

An application which automates the comment posting on YouTube.
Assist2immo
We take over the boring and repetitive research work for you. We help real estate agents every day with the...
"I used Gabriel and his team to create a web application for my business. Throughout the whole process he was a complete professional. Working with him was more like having a partner in the project than a hired freelancer. So yes I would definitely recommend Gabriel for any other project."
Michael Gouteff
OWNER AT DUNROSS RECRUITMENT
"Gabriel was friendly and professional. As far as timeliness and due dates, he made sure to meet each and every one of them even after additional milestones were added. He has a clear concept of how to bring ideas to fruition. Definitely would hire again".
Roy Jones
PROPERTY AND BUSINESS INVESTOR
"True professional. He will help you in no time and provide high quality work!"
Dave Van Doninck
DESIGNER AT VANDONINCK GCV
"Gabriel knows what he does, and he understands requirements very fast. Not only will he deliver what you ask, but he also improves and makes suggestions on what could be done better. A great programmer to work with."
Bjorn Marievoet
REAL ESTATE AGENT AT WALBERSIMMO
Your project could be here too!
Are you interested in a 30 minute free consultation without further obligation?